TRP Hungary is a group of companies operating in the field of motorsports, with TRP Events being its core business providing promotional, co-promotional or organisational services for Hungarian sporting and professional events. The group also features Motorsport Talent Management (MOTAM) and TRP Media, operating various media outlets.
It was established in 2015 as Truck Race Promotion, with the initial mission to bring truck racing back to Hungary. Since then, it has become increasingly involved in the development of local motorsport events. Its activities have expanded since 2021 with the launch of MOTAM and the acquisition of TRP Media's first publication, Racingline.hu.
TRP Hungary's divisions are made up of experienced professionals who, in addition to their knowledge of the various disciplines of motorsports, are highly qualified and up-to-date with the latest developments in their areas of expertise. As a result, the Group also provides its partners with tailor-made offers, advice and studies in response to specific requests.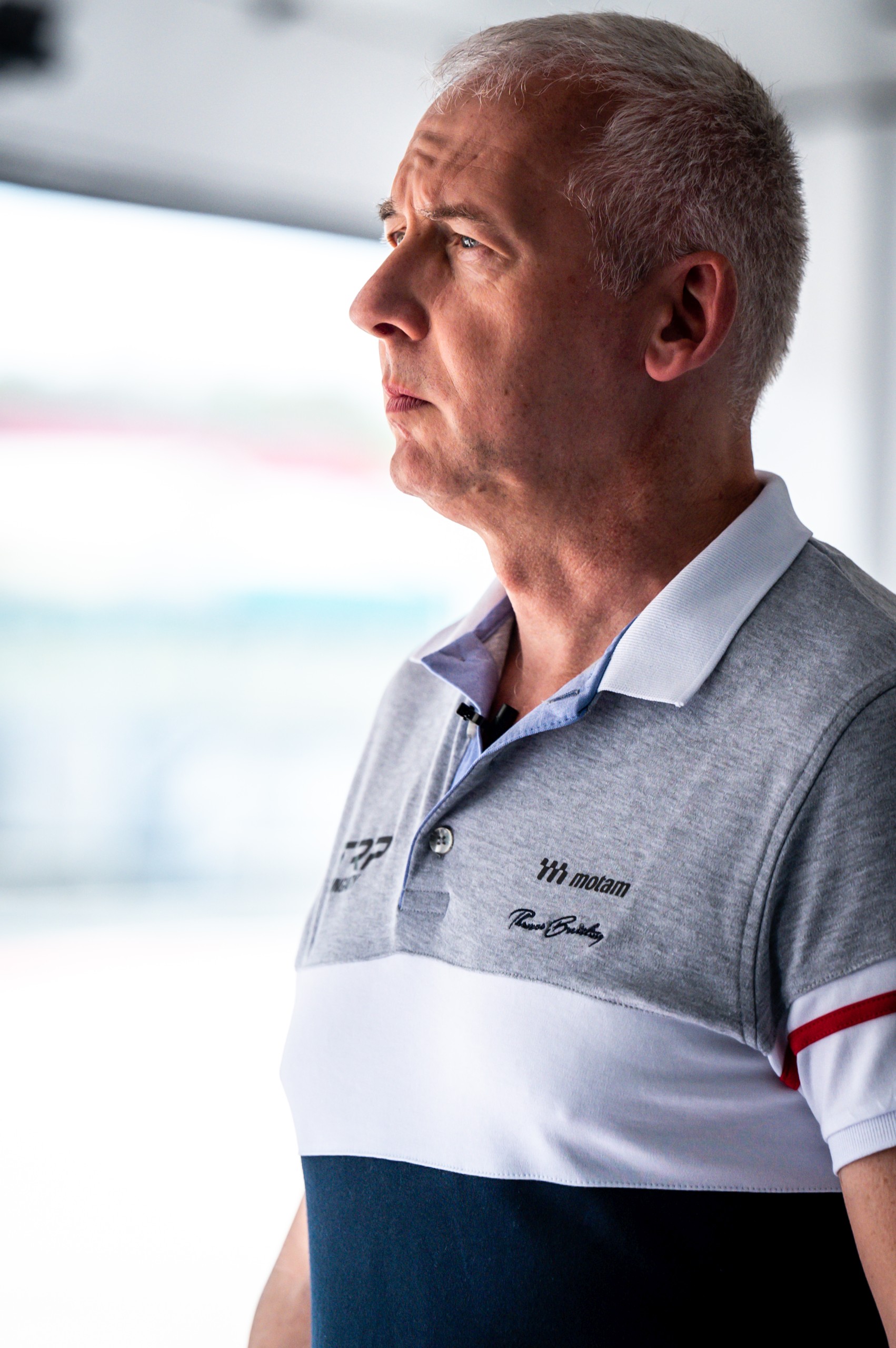 Tamás Őry has been a motorsport enthusiast since his childhood. From the early 2000s he worked in the teams of Gergő Szabó and Frigyes Turán in the Hungarian Rally Championship, in 2003 he was a team member at the most famous event of the World Rally Championship, the Monte Carlo Rally, where Gergő Szabó competed in a Toyota Corolla WRC. In 2007 he contributed to score Hungary's first point in the Intercontinental Rally Challenge series at Rally Russia. In recent years he continued to compete occasionally in the top level of the Hungarian Rally Championship as co-driver for Balázs Kerék. During his professional career Tamás Őry has gained extensive experience in various business activities, mainly in the field of IT security. In 2015 he founded Truck Race Promotion Kft, and today he is the managing director of the companies that make up the TRP Hungary group.
Viktor Adorján
Group Business Development Director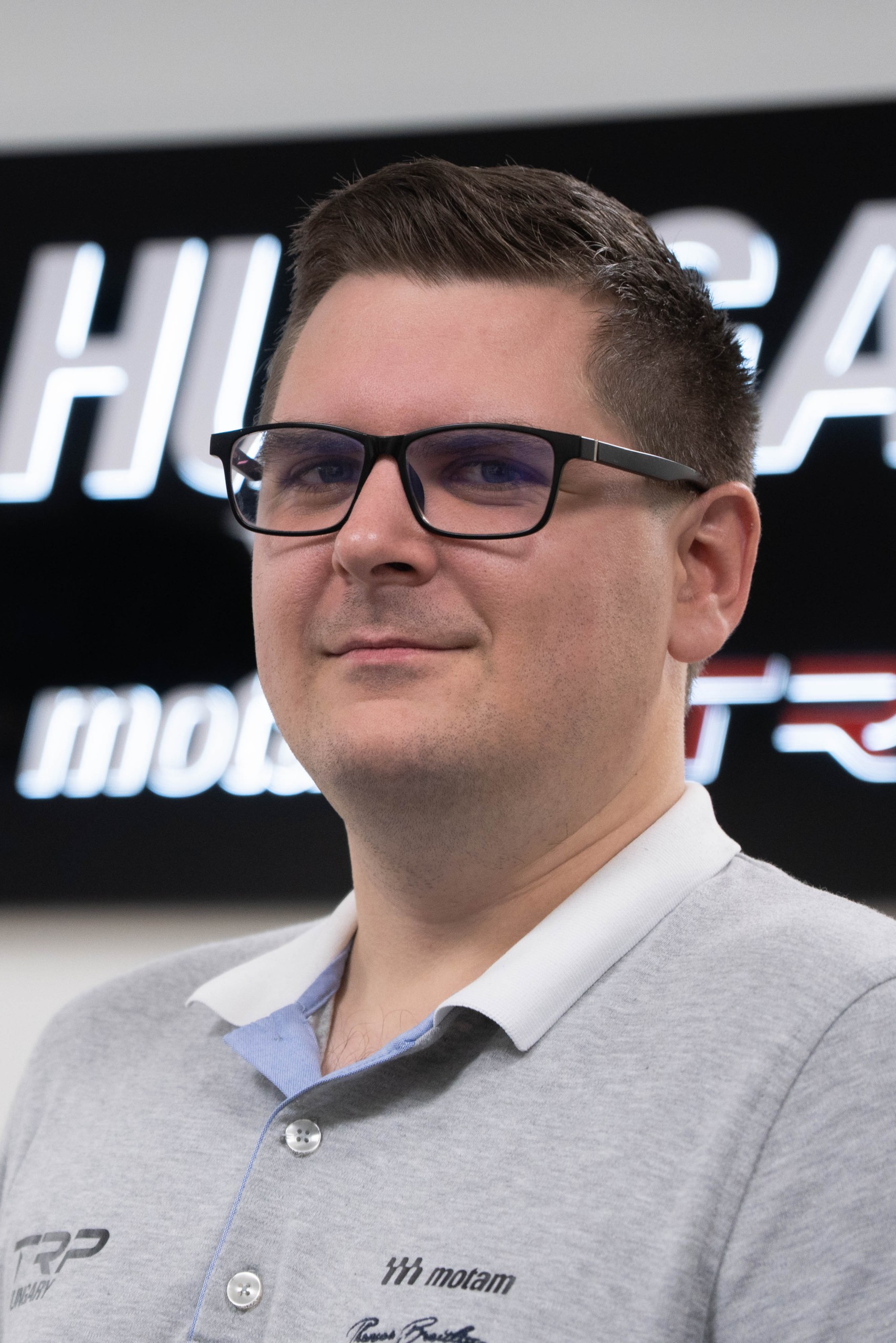 Viktor Adorján began his career as a journalist, then worked as a corporate communications expert and graduated with an MBA. He has worked alongside Norbert Kiss and Norbert Michelisz, and has contributed to the corporate communications affairs of BMW Group Hungary and Mercedes-Benz Hungary, including the market launches of the FIA WTCC and DTM, local Formula One activations, the BMW Media Marathon programme and sponsorship of the Hungarian Handball Federation and the Hungarian Fencing Federation. He joined TRP Hungary in 2021 as Head of Project Management at MOTAM and since 2022 he has also worked as Group Business Development Director.