The online portfolio of TRP Media is made up by Racingline.hu, Rallycafe.hu, P1race.hu and 500miles.hu. The majority of the portals have been in operation for more than a decade, have a stable readership and advertising partners. The publications are constantly evolving in terms of organisation and contents. TRP Media aims to be one of the top 20 biggest online publishers in Hungary according to Gemius audited data.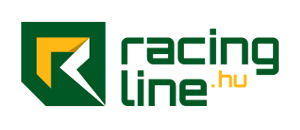 Racingline.hu, together with its predecessors, has been operating since 2009. Initially it only covered Formula One events but it has expanded over the years to feature various other circuit racing categories and topics related to mobility in general. The publication has Hungary's second largest follower base among the relevant portals on social media, with more than 104,000 fans on Facebook.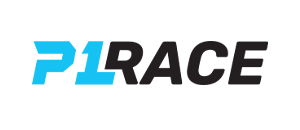 P1race.hu and its predecessor have been covering the news of motorcycle racing for more than 18 years which is unparalleled in Hungary. The editorial staff followed Gábor Talmácsi throughout his career and was also a media partner of Team Tóth. The publication pays special attention to MotoGP, Road Racing, offroad and also mobility to engage a wide range of followers interested in motorbikes.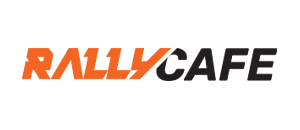 Rallycafe.hu is Hungary's leading rally and off-road news site. Its predecessor, Rally Café, was founded in 2010, initially as a print magazine. Rallycafe.hu was launched in 2014 and soon became one of the most authoritative websites in the industry. The publication joined TRP Media in January 2022, since then it has become a top news magazine among motorsport portals in Hungary.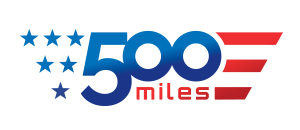 500miles.hu, a news portal dedicated to US motorsports, was launched in January 2022. In addition to NASCAR and IndyCar, which are also becoming increasingly popular in Hungary, the portal also covers the IMSA sports car championship. The aim of the editorial team is to bring American car culture into the daily lives of its readers.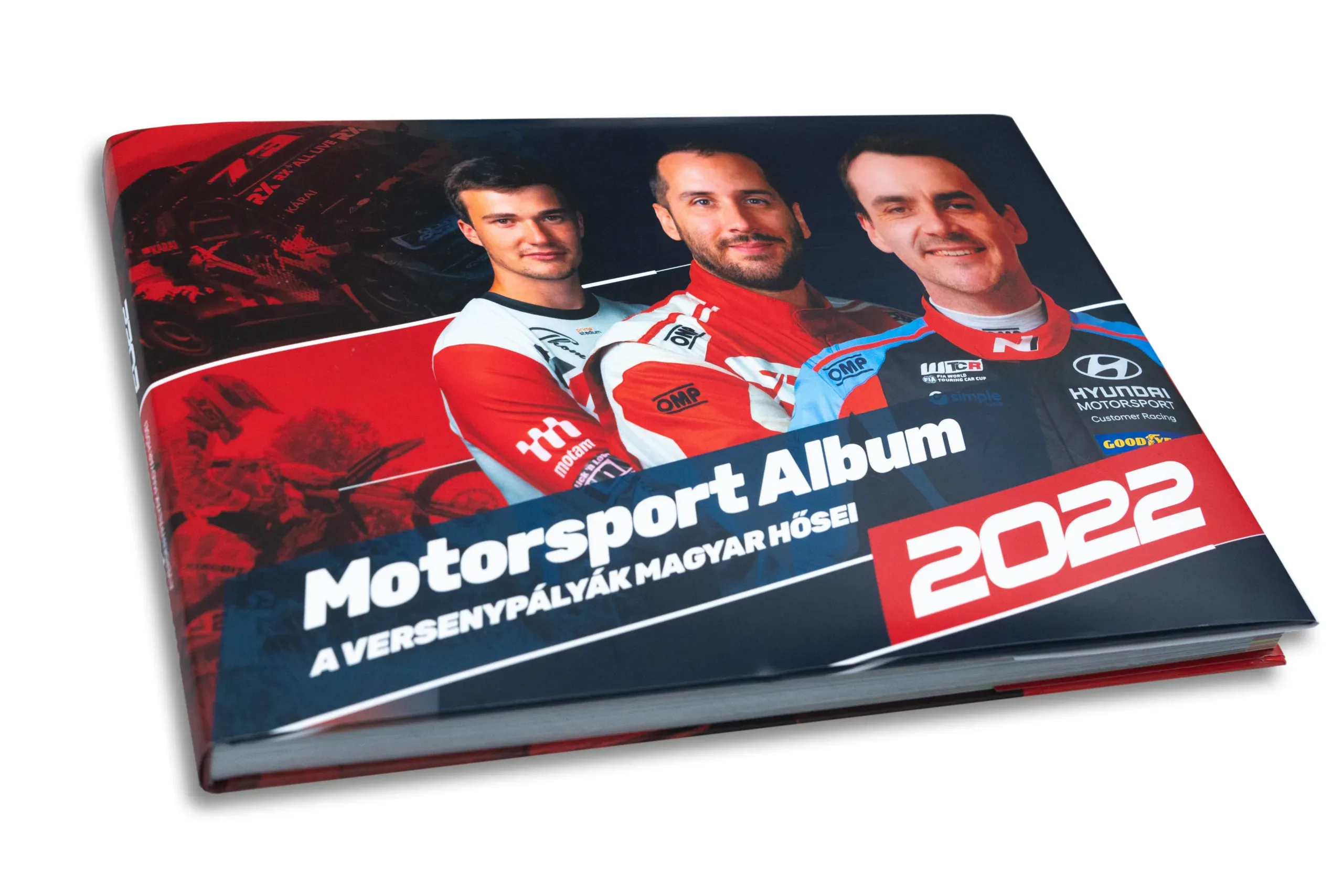 Motorsports in Hungary yearbook
Our yearbook presents the most important events of Hungarian motorsport and its most famous figures. It summarises the most memorable moments on 240 pages, illustrated mainly with photographs by Gergely Makai, the award-winning photographer of the WRC. The bilingual album featuring exclusive interviews, is published in A/4 format, hard cover with bespoke dust covers.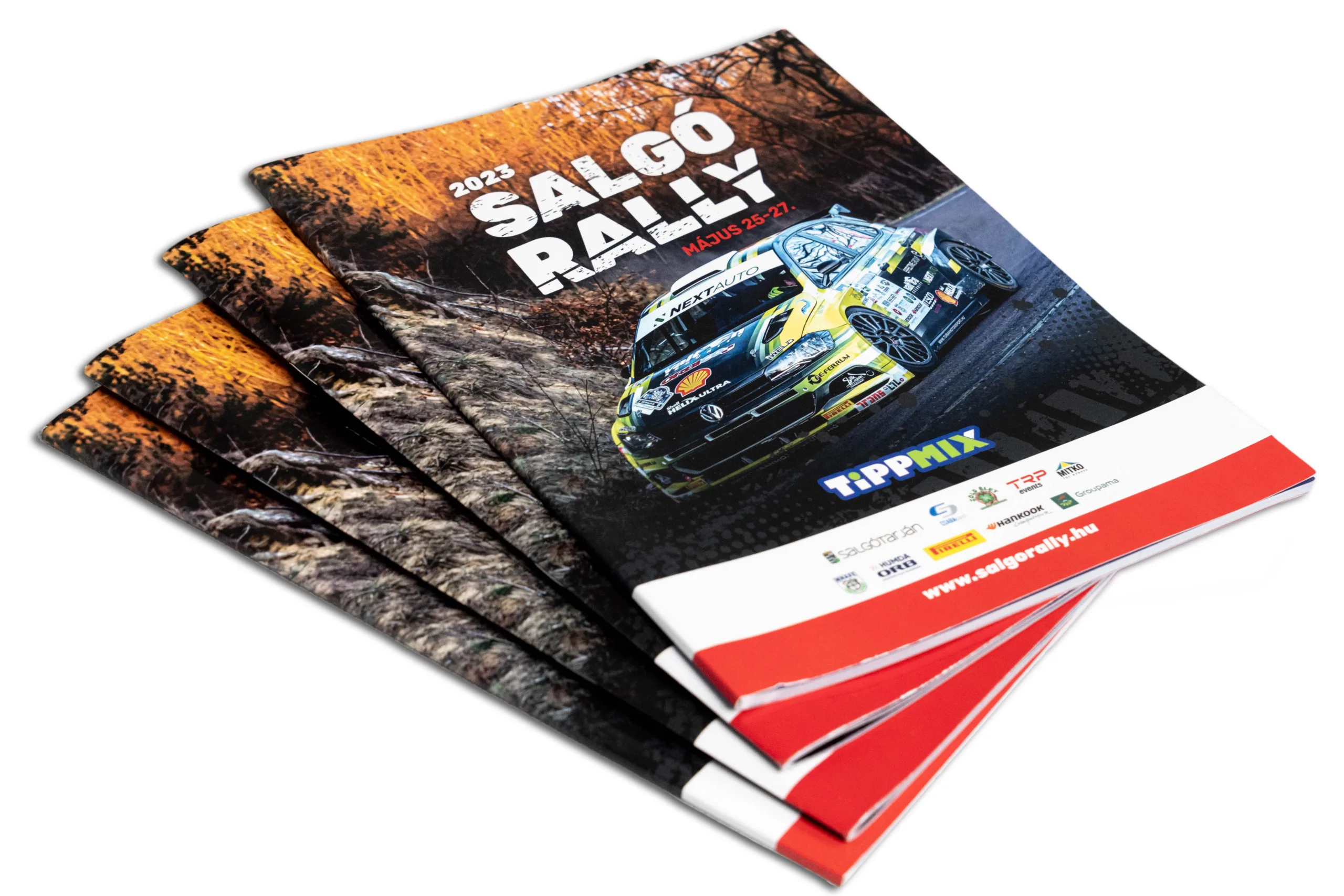 Event programmes and magazines
TRP Media regularly produces Event programmes of over 50 pages in print and digital format for various local motoring and motorsport events and other kinds of magazines. Among others, the publisher was invited to produce the programmes of the Székesfehérvár Rally, Salgó Rally, Veszprém Rally, WHB Győr Rally and Rally Hungary. The print publications can be supported by digital versions available online.
In addition to news portals, TRP Media also produces its own podcasts. The first such project was 'Jobb három szigorú', the official Hungarian podcast of the FIA ERC, followed by the podcasts of Racingline.hu, Rallycafe.hu and P1race.hu, which are to be relaunched in the near future after a restructuring.  
As part of the digital content development, TRP Media produces web videos to enhance the content of the news portals on the YouTube channels of Racingline.hu, Rallycafe.hu and TRP Media. The videos include event reports, reviews, live broadcasts, podcasts with visual materials and other edited content. 
Broadcasts and web streams
In our own studio located in Budaörs we produce live webcasts, webcasts and other streams. Our references include live coverage of SIM Liga and the 2023 Isle of Man TT. Our studios can also produce streaming of online press conferences, interviews and build up programmes for TV shows.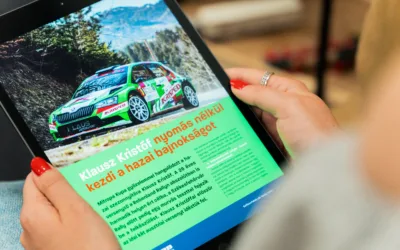 The latest digital programme booklet features the latest interviews, maps and other useful information before the well-known event.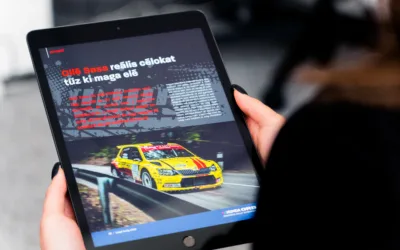 TRP Media has released the digital event programme for the 2023 Salgó Rally.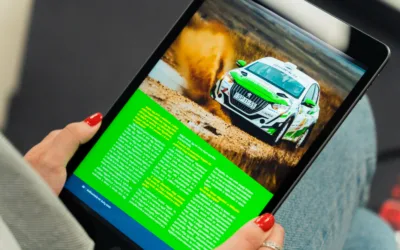 The digital programme booklet of the 2023 HUMDA National Rally Championship season opener, the Székesfehérvár Rally, has been produced by TRP Media, the publisher of RallyCafe.hu.