MOTAM provides services in the areas of sponsorship, sports management, physical and mental training, communication and legal affairsto the athletes it supports, who can rely on the help of professionals in all aspects of their careers to achieve the best possible performance. Among others, MOTAM has trained drivers in the WSK, Champions of the Future, CIK-FIA karting championships, TCR series, MINI Challenge as a BTCC insert race, FIM EnduroGP World Championship and FIM SuperEnduro World Championship, and has extensive contacts in the UK and Italy.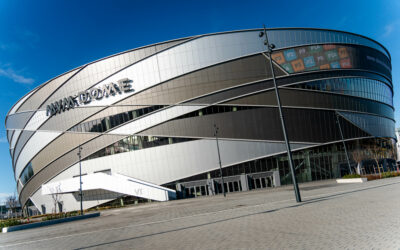 This year's sold-out event will return on 3 February, 2024, in Hungary's largest event hall.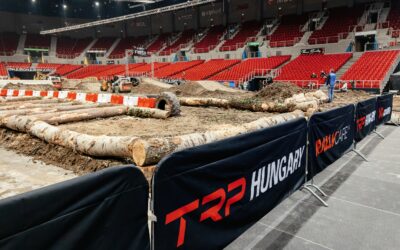 Behind the scenes at the Superenduro GP of Hungary.
New generation Hungarian talents can benefit from unrivalled professional and personal experiences