One of the most successful and versatile Hungarian racing drivers of the 2010s, Tamás Pál Kiss will continue his career in motorsport as a strategic advisor to Budapest-based Motorsport Talent Management. The 31-year-old has previously won a race in GP3, one of the feeder categories of Formula 1 and has proven his abilities among the best drivers in rallycross. MOTAM manage two racing programmes in circuit racing featuring Martin Molnár and Geri Rácz, both supported by the HUMDA Academy.  
Former professional racing driver Tamás Pál Kiss has joined Budapest-based Motorsport Talent Management as strategic advisor. The 31-year-old expert has achieved great success in single seater racing, gained experience in several prestigious international series. At the end of his active career, he also tried his hand at rallycross where he also achieved good results. He is one of the most versatile racing drivers in the history of Hungarian motorsport with significant racing and life experience.  
Motorsport Talent Management (MOTAM) is the sports management arm of TRP Hungary. It aims to extend the group's successful track record in the field of event management into talent management. MOTAM provides services to its clients in the areas of sponsorship, sports management, physical and mental training, communication and legal affairs, specifically in the field of motorsports. Athletes can thus rely on the help of professionals in all elements of their careers to deliver the best performance.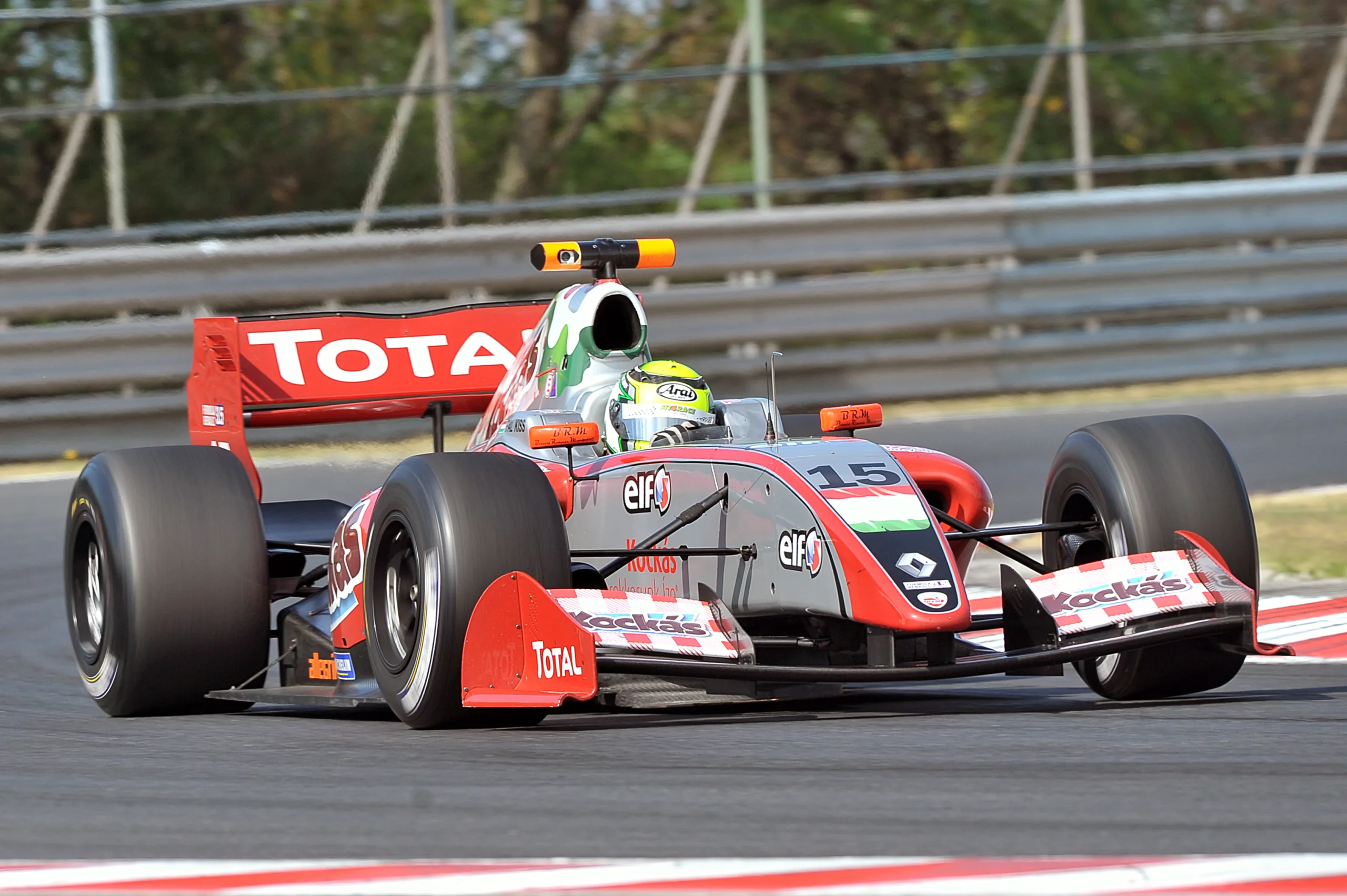 Since the beginning of 2022, MOTAM have managed Martin Molnár who has raced in top-level karting championships with the aim to progress in single seater racing and touring car racer Geri Rácz who competes in MINI CHALLENGE JCW Class.
The professional experience of Tamás Kiss Pál will help the management of MOTAM to make the best possible decisions in the career planning of young athletes.
"It is a great recognition for us that Tamás Pál Kiss found the professional work at MOTAM worthy to support our efforts for the benefit of our competitors", said Tamás Őry, CEO of MOTAM. "His success in various categories speaks for itself and he is well aware of the challenges that all competitors face at international level, let them be professional or personal issues. With Tamás joining us, he will enrich us with unique knowledge and experience in Hungary."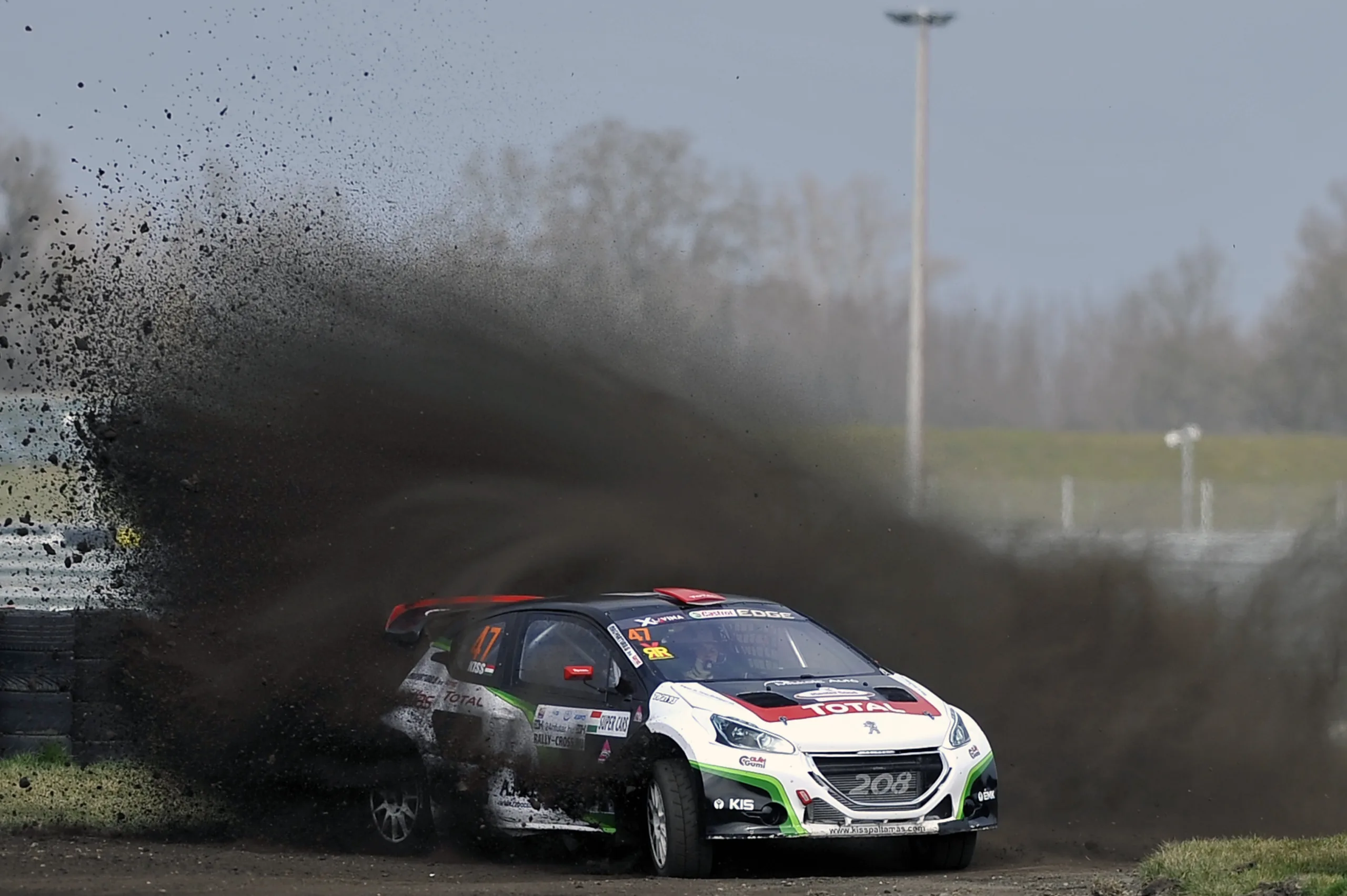 Tamás Kiss Pál added: "At the time of my career, there was no management in Hungary that could have helped my racing, and I am glad that such an initiative has been launched. The attitude of the leadership at MOTAM, their methods and their preparation quickly attracted my interest and I am confident that together we can help young Hungarian athletes achieve great success. Having arrived in the UK with two suitcases, I know from my own experience that it takes professionals and teamwork to move forward."    
Victories on the way towards Formula 1
The former athlete retired at the end of 2017 after finishing third with his team in the FIA European Rallycross Championship and has since focused on his business. He started his single seater career in 1998, and after several years in karting, his first major international Formula Renault success came in 2010, when he was third in the British Formula Renault Championship.  
This enabled him to move to GP3, which was launched a year earlier as support race for Formula 1 race weekends, where among others he competed against multiple F1 race winner Valtteri Bottas. He took victory only on his fourth race in the championship.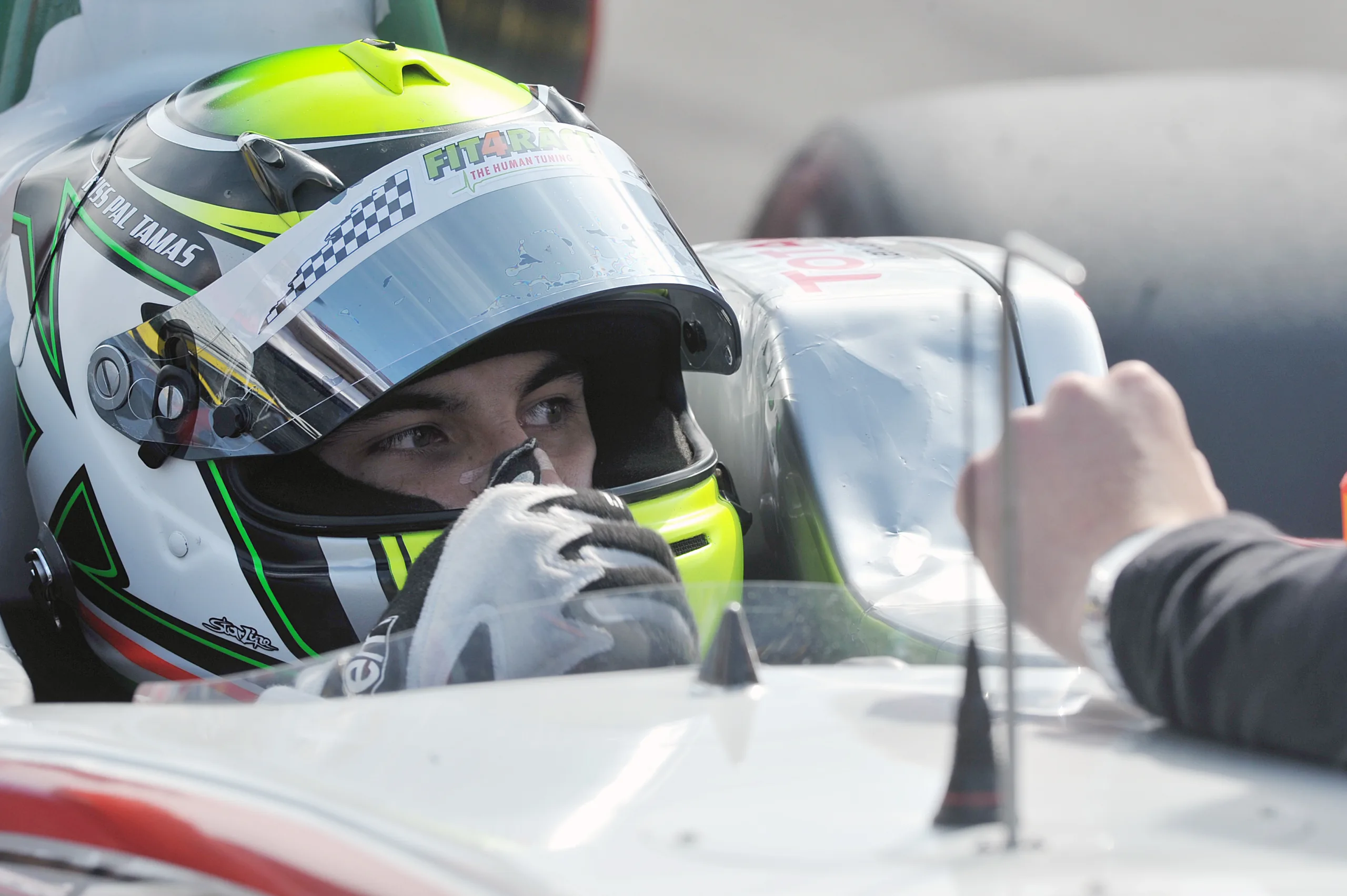 During his final year in GP3, he made his debut in Formula Renault 3.5, then on a par with GP2 (now Formula 2) a direct feeder series to Formula 1, competing in a total of four races. He then raced in AutoGP against the likes of Antonio Pizzonia, Christian Klien and Narain Karthikeyan, all former Formula 1 drivers, and did well there too, winning three races, finishing fifth in his first season and then second overall.
He spent the last three years of his career in rallycross. He quickly learned the sport, which is very different compared to circuit racing, and soon joined the European Championship field. He finished second overall among the continent's best drivers in 2017, but as the conditions were not right for him to prove himself in the World Championship series, he decided to hang up his helmet.  
In recent years, Tamás Pál Kiss has been focusing on building his business and worked as a spotter for his brother Tamás Kiss Jr. who is also racing in rallycross.