Metabond joins the sponsors of the WHB Győr Rally
Metabond, which holds a significant market position in the production and distribution of lubricant additives in Hungary and neighboring countries, is also joining the organization of the WHB Győr Rally. The Metabond brand became known as the name sponsor of the rally championships from 1996-1999. Since then, the Metabond sticker has appeared on numerous rally cars, proudly embraced by owners and drivers alike. By using this excellent product, they ensured the reliability and performance of their race cars. Metabond Hungary Ltd., with over 30 years of history, has maintained a consistent ownership structure as a family-owned Hungarian company. In the early 1990s, the main focus of the business became the import and distribution of the German Metabond product line in Hungary. Therefore, we are delighted to announce that the brand will join as a sponsor of the 2023 Győr Rally.
The full announcement is available by clicking on the button!
Superspecial at the Rabócsiring
Between 6th and 8th October, 2023, after a one-year hiatus, the field of the FIA European Rally Championship (ERC) will visit Hungary again. Spectacular speed stages and landscapes await the fans at the Rally Hungary, which will be based in Nyíregyháza.
A special feature of Rally Hungary is that, in addition to the regular speed stages, spectators can also cheer on their favourites in a special synchronised race. The Superspecial is a very specific element of the weekend, as it takes place on a built race track and includes a spectacular stage with show elements. The Superspecial can be attended by purchasing one of 3 ticket categories; All in plus, All in and the Superspecial. For more information visit rallyhungary.com/tickets.
Tickets for the most spectacular program of the weekend are available by clicking on the button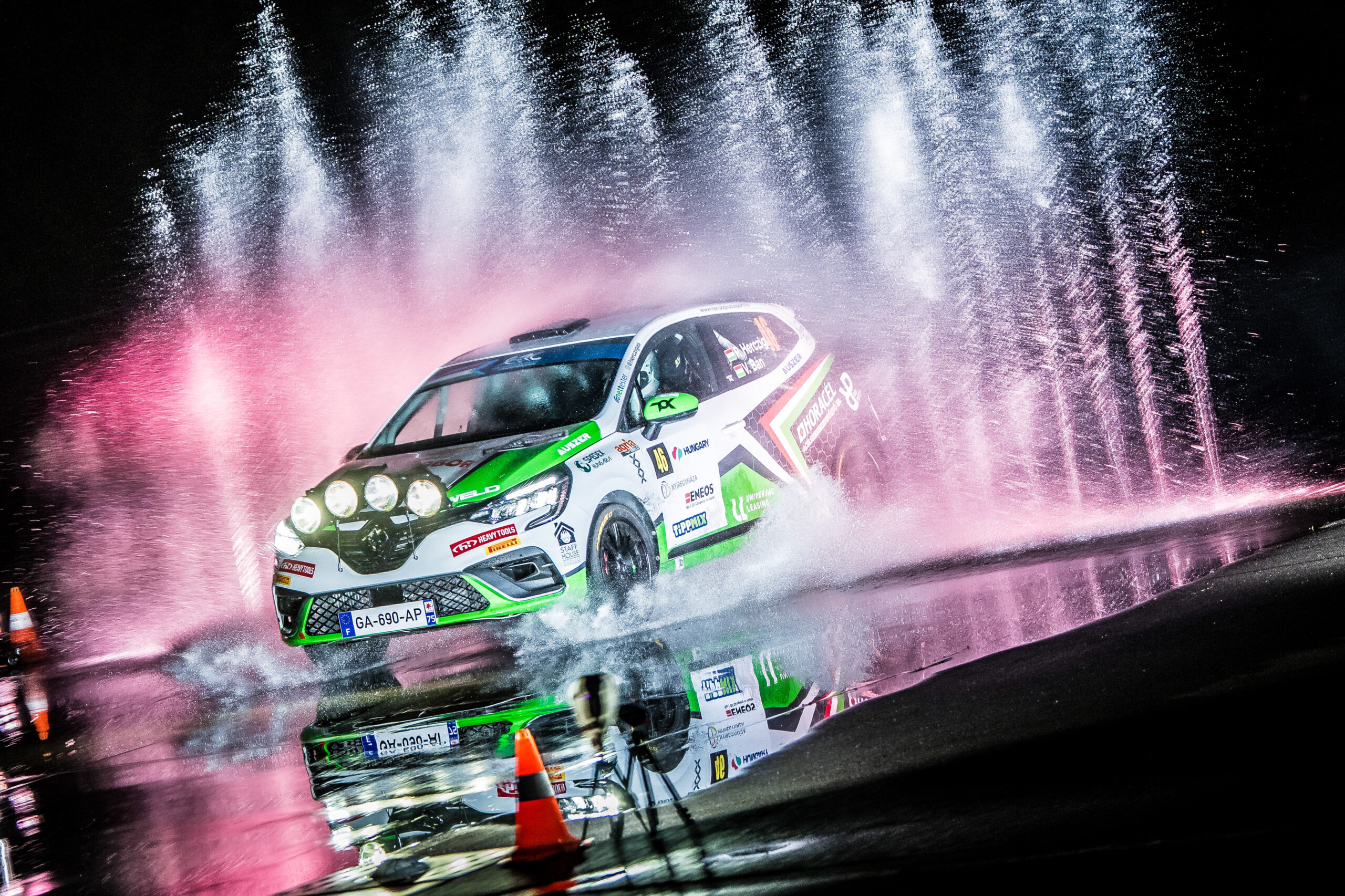 The many great events and news we are able to report month after month are all thanks to the TRP team! Celebrating this and recharging for the next period, we spent our team building day at the end of June.