Quality experiences in motorsports
Truck Race Promotion Ltd. was founded in 2015 with the aim of bringing back the FIA European Truck Championship to Hungary after 25 years. The division, now operating under the name TRP Events, has subsequently worked as the promoter of Rally Hungary (part of European Rally Championship), took over the organization and promotion of the SuperEnduro GP, created ZEG Rally Show and is involved in the ticket sales, sponsorship and communication for the Nyirad round of the European Rallycross Championship.
In addition to sporting projects, TRP Events has widespread experience in the organization of professional events, conferences and roadshows, and is also involved in simulator sports through the promotion of the internationally unique SIM League.  
Professional and other events
Superenduro GP of Hungary
Papp László Budapest Sportaréna
Superenduro GP of Hungary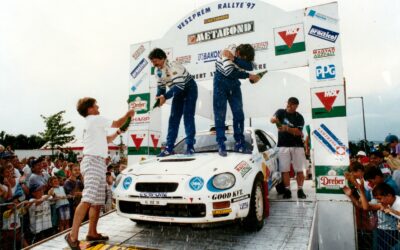 As in May, June was a busy month for our group, as we started the month with an announcement of a sponsor.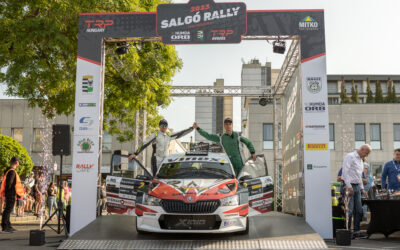 Find out more about what happened at TRP Hungary in May 2023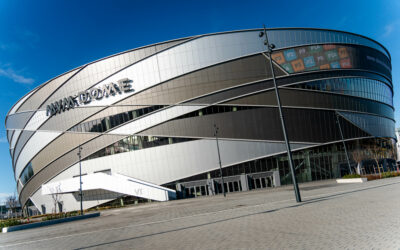 This year's sold-out event will return on 3 February, 2024, in Hungary's largest event hall.